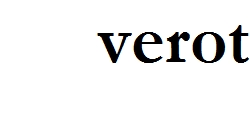 "Be part of  THE PROGRAM."

LOYALTY - SELFLESSNESS - SACRIFICE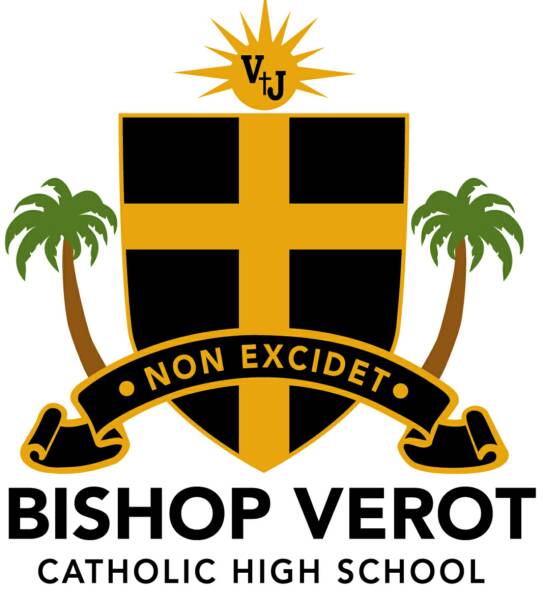 Bishop

Verot Basketball

FOREVER

LOYAL

9 District Titles in past 10 years!

5 Elite 8's in past 7 years

21 College Players in past 13 years

Average of 20 Wins over 10 years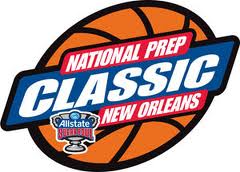 City of Palms Classic

Ft. Myers, FL

Dec. 18-23

Sugar Bowl National Prep Classic

New Orleans, LA

Jan 3-5, 2014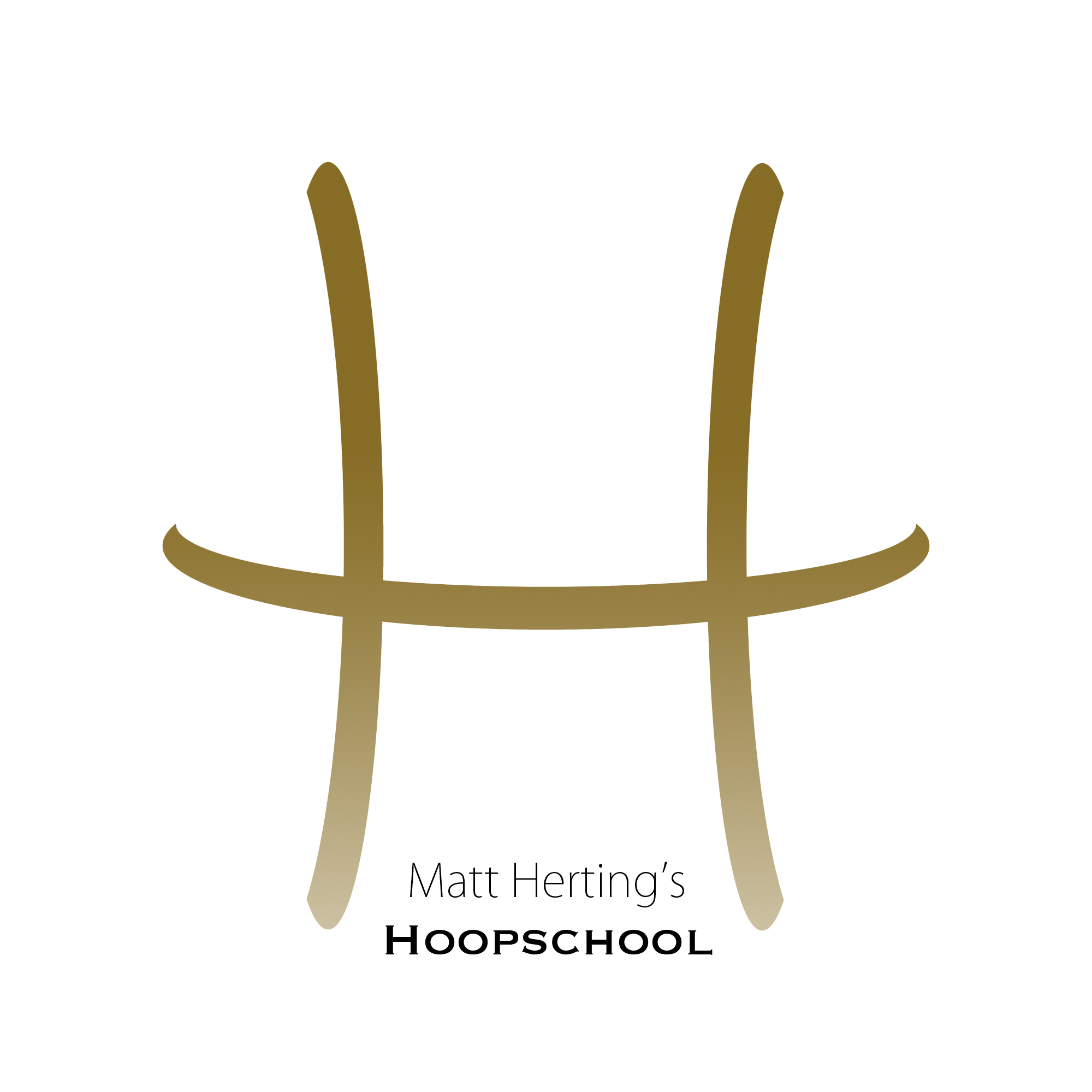 For the latest scores, schedules, and standings for all of Southwest Florida Basketball!!!


"We flet so blessed as a family to have Jack and Quinn as 4 year members of the outstanding Bishop Verot basketball program.  Well beyond the numerous on-court memories they experienced, they will most likely have even stronger recollections years from now about aspects related to the bonding that took place at their practices, as well as the countless locker rooms, road trips, and, of course, Coach Herting's classroom/office.  They not only learned to bleed Black and Gold as Vikings, but how to handle adversities and significant life lessons that sports teaches oneself.  Most importantly, they will forever have friendships from thier BV Hoops days, including with all of the coaches they were so fortunate to have been mentored by."

                                                                        Ken Kavanagh - 2014 Parent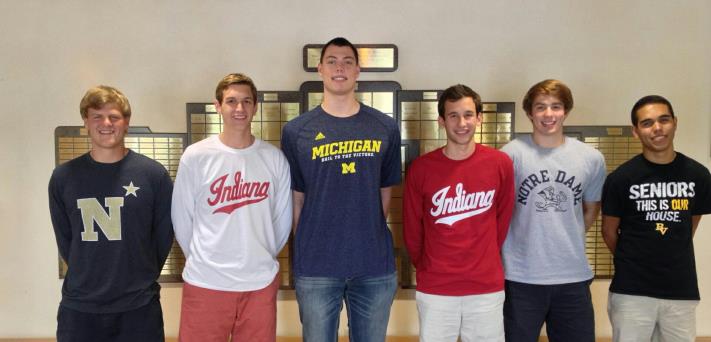 Kody Herting - US Naval Academy, Quinn Kavanagh - Indiana, Ricky Doyle - Michigan,

   Jack Kavanagh - Indiana, Nick Homolka - Notre Dame, Evan Williams - St. Leo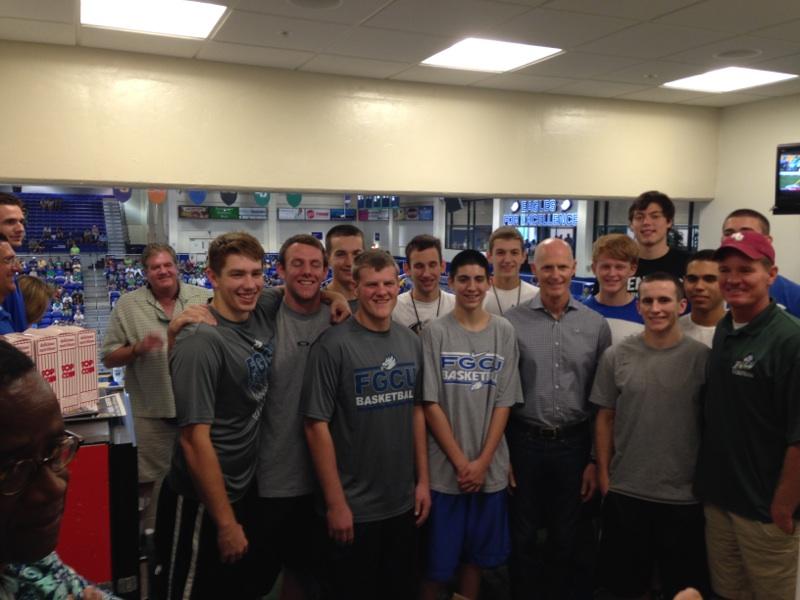 2014 Verot team with Florida Governor Rick Scott

SWFL Mr. Basketball

Reed Baker - 2006

Brennen Melvin - 2010

Mason Taylor - 2013

Ricky Doyle - 2014

    McDonald All-AmericanFinalists

Reed Baker - 2006

Brent Wood - 2007

Etienne Effenberg - 2009

Ricky Doyle - 2014